Availability
Images of recorded documents are available from patent to present and data is available from 1/1/1990 to Present. We are currently working to back index additional years.
Search in the Records Room
The public may search for recorded documents free of charge by coming to the Records Room located inside of the Recorder's Office. Copies are $1 per page.
The Records Room is open Monday - Friday, 8 am to 5 pm.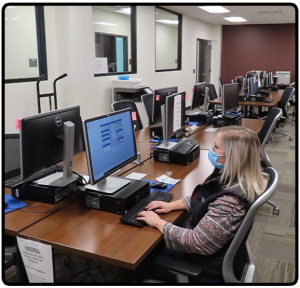 Search Online
Recorded documents are available online through iDocMarket. To search and access records, you must subscribe ($15 per month). To print, it costs $1 per page.