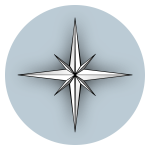 About
Zone Director: Holly Snellings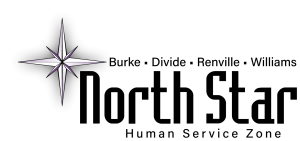 The North Star Human Service Zone (NSHSZ) provides social services to Williams, Burke, Divide, and Renville Counties. The services and programs offered by the NSHSZ are designated by the state of North Dakota and are administered in conjunction with state and federal agencies.
The NSHSZ is advised by the North Star Human Service Zone Board.
The Zone is formerly known as County Social Services.
Reporting
If a child is in immediate danger, call 9-1-1.
Individuals who suspect a child is being abused or neglected in North Dakota should call 1-833-958-3500 to make a report. Reports can be made between 8 am and 5 pm CT, Monday through Friday, excluding holidays.