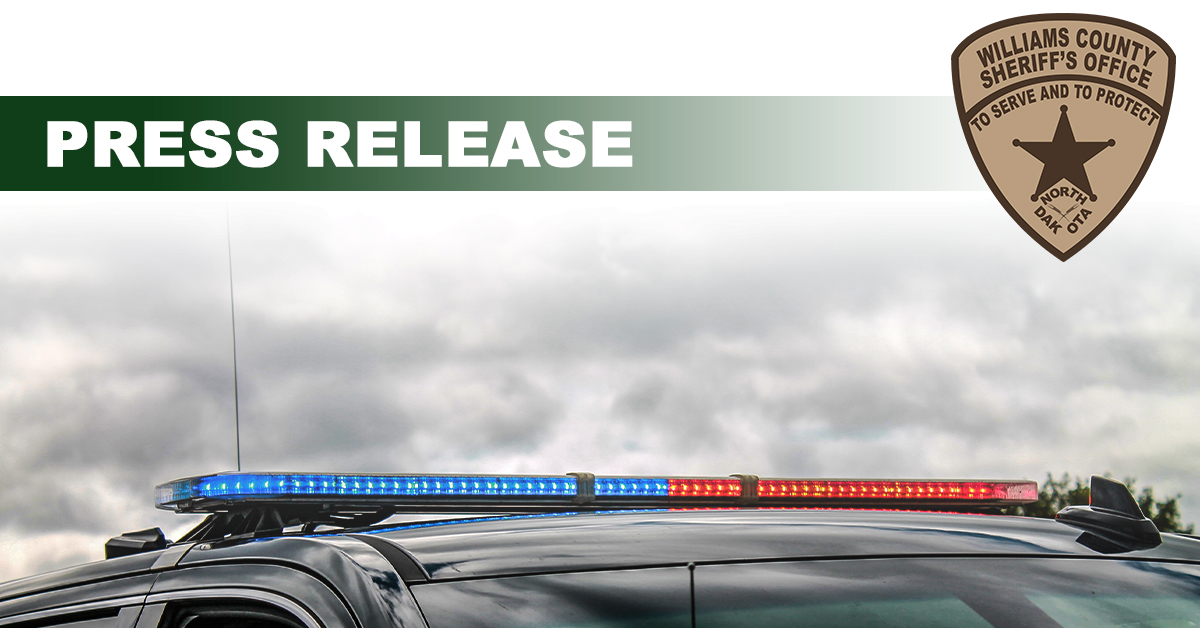 FOR IMMEDIATE RELEASE
May 18, 2021
For more information, contact:
Williams County Sheriff's Office
701-577-7700
sheriff@co.williams.nd.us
Sheriff's Office arrests 34-year-old male for Gross Sexual Imposition
Williston, N.D., (May 18, 2021) – On May 6, 2021, the Williams County Sheriff's Office received a report of sexual abuse of a minor female.
After investigating the report, 34-year-old Daniel Gertcher was arrested for Gross Sexual Imposition (AA Felony).
Gertcher is currently in custody at the Williams County Correctional Center.
###