Little Beaver Bay Seasonal Campsites
There are 28 seasonal electric campsites available for reservation through a lottery system for the 2022 camping season.
Entry Information
Entries will be accepted until March 1st and the drawing will take place on March 8th. Entry forms are available from the Williams County Auditor's Office. A $250 deposit is required upon submission (check only; please make check out to WCWRD).
Season Information
May 15, 2022 to September 15, 2022: $1,000
May 15, 2022 to October 15, 2022: $1,250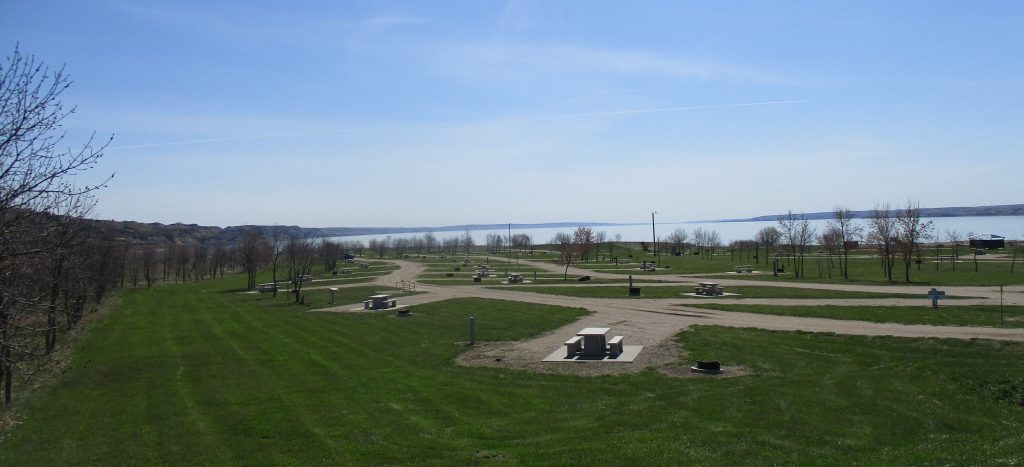 For more information, please contact Beth Innis, Williams County Water Resource District Board Secretary.
 P.O. Box 2047
Williston, ND 58802-2047
 (701) 577-4500